Check out the new JOHNNY HILAND AMP, Country picker's heaven, just mind blowing.
So much fun jam with the guitar legend and friend ARLEN ROTH !!!
Do you like to play BLUES? Check out the Arlen Roth's new amp, that's all you'll need...
We've built hundreds of these very unique beauties, check these photos and get yours NOW !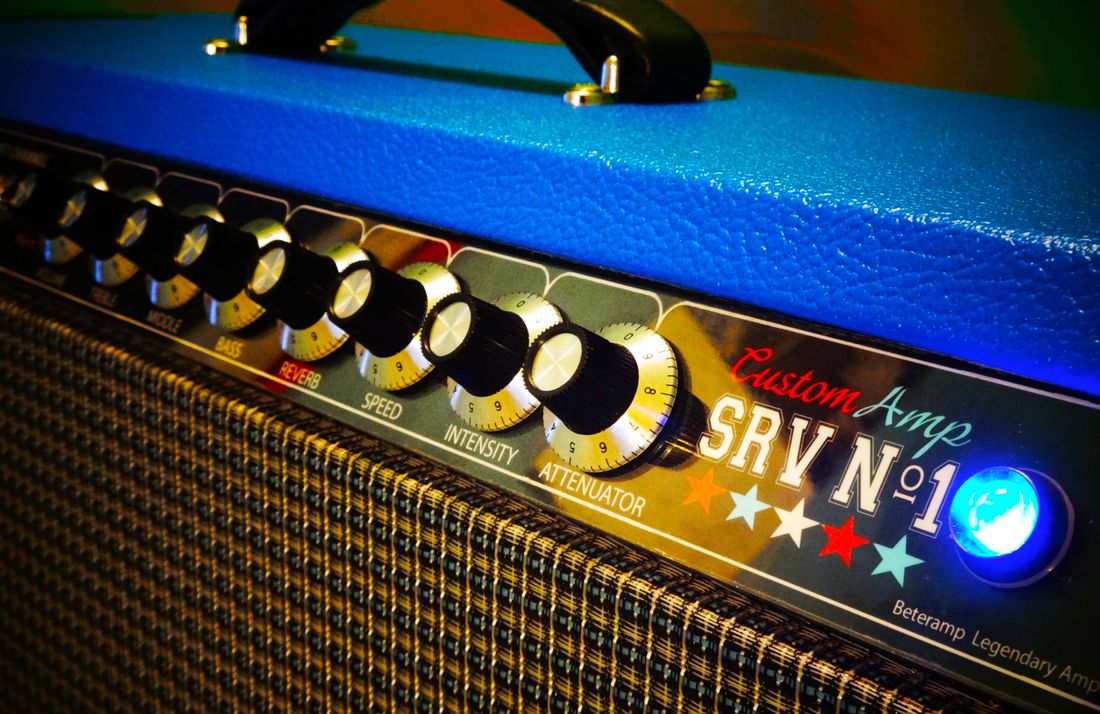 Share photo gallery
Did you know about "BRIGHT TONE CAPACITORS" ? Here you have a little example...
You are visitor number: 2351090